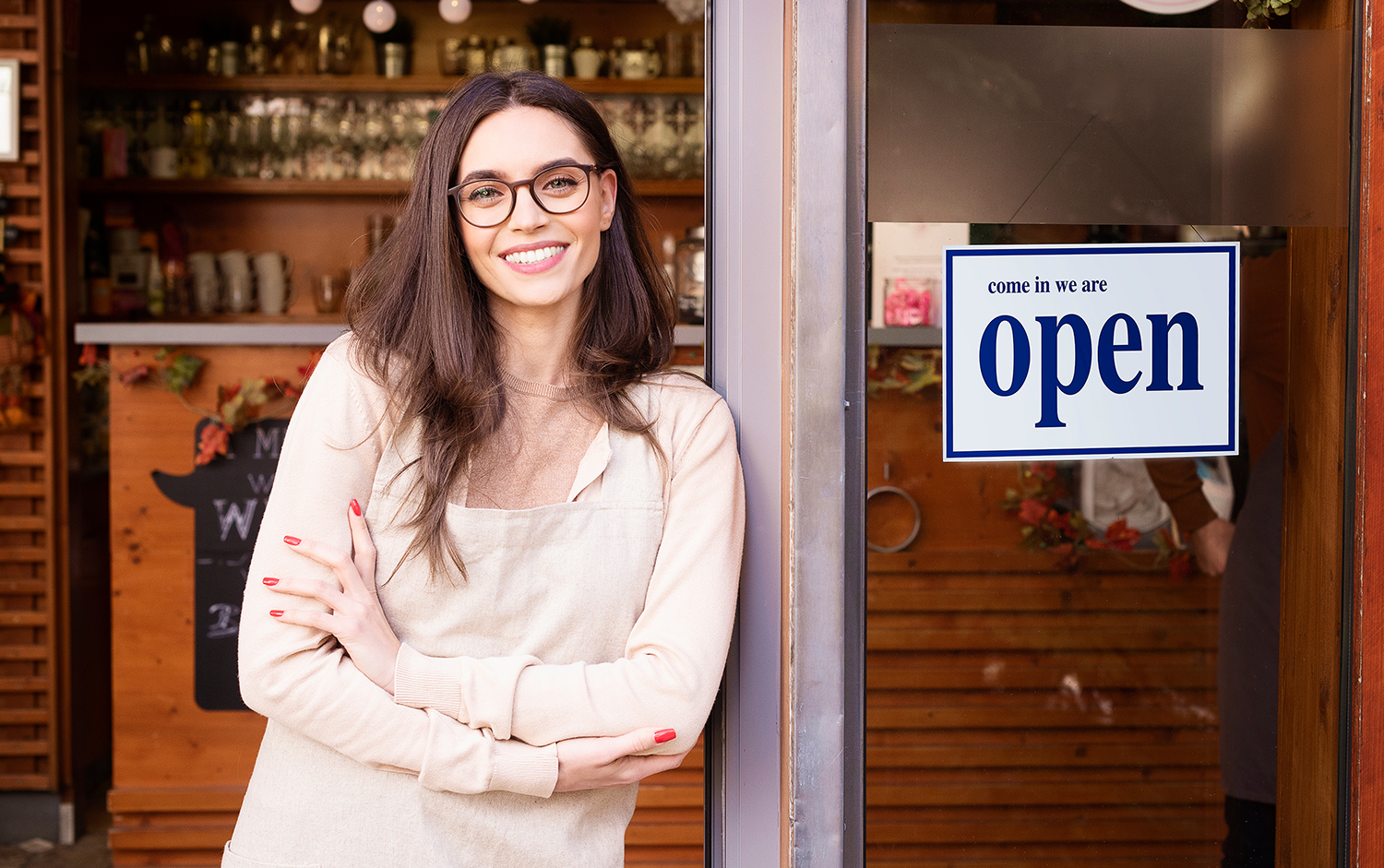 Labware enters the German market
We are very happy to announce that we have now entered the German market, offering restaurants in the country our innovative POS systems, with its superior technology, extreme versatility and the well-know reliability of Labware products.
We have been creating technology for the hospitality industry for over 25 years, developing solutions which are 360°, turnkey, worry-free, and we are confident to deliver on our promise to the German market.
The regulation concerning electronic recording systems with new standards for the prevention of cash register manipulation, is already widespread in Europe. In Germany cash registers must now be equipped with a certified technical security system (TSE) consisting of three components: security module, storage medium and digital interface.
Labware POS System is already approved and fully compliant with the new security regulations (KassenSichV) and the related legal requirements.
Moreover, thanks to a very quick and easy set-up, Labware POS is up and running in no time!
In the German market Labware products are available through a network of resellers, installation technicians and service centres, offering a complete customer service.
Contact us if you want to receive more information, and the nearest reseller will get in touch with you!