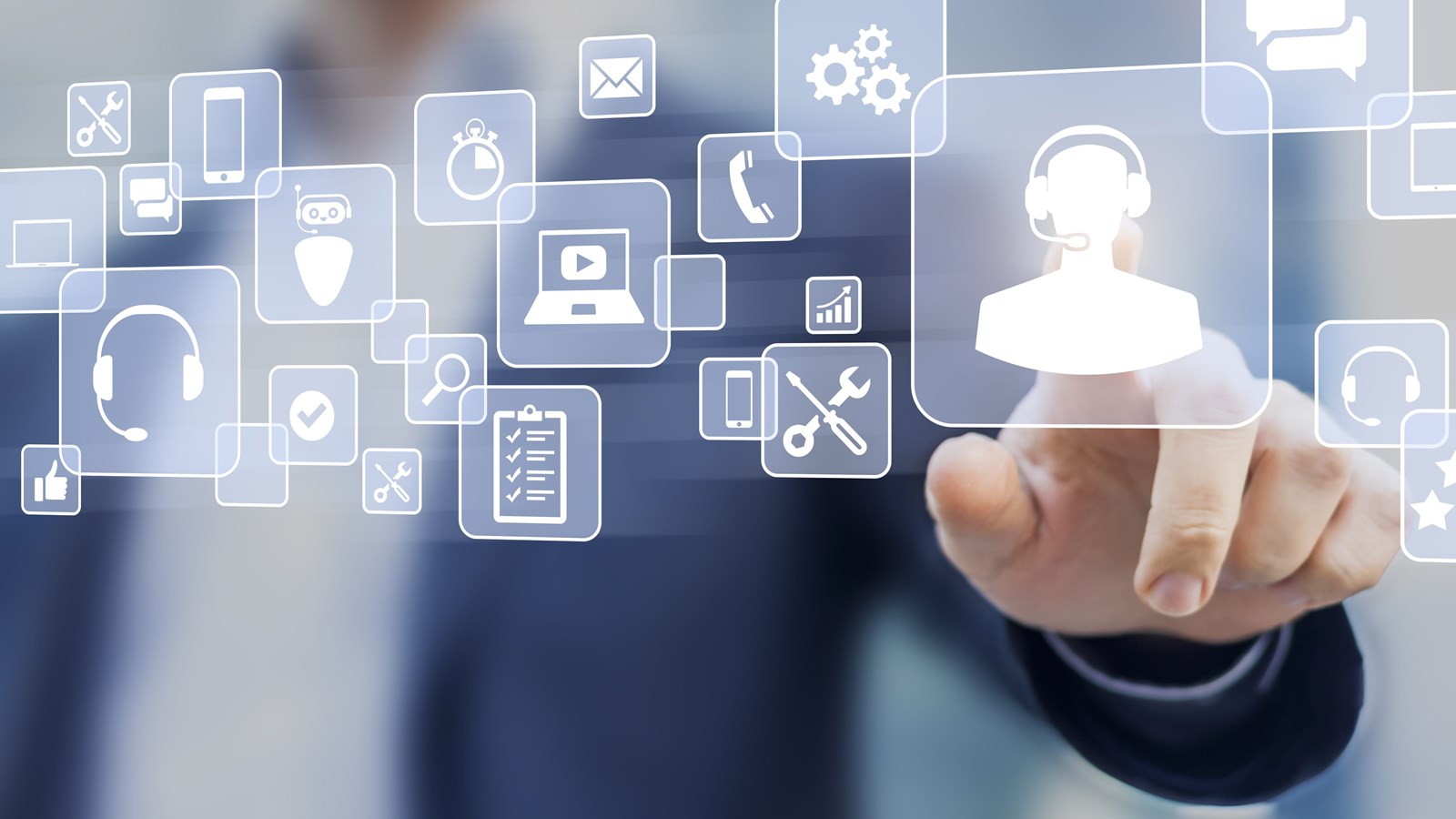 Smart-working and operations
#IORESTOACASA is not just a slogan for us: it is a duty!
This is why Labware has guaranteed all its employees, where applicable, to work in smart working mode or, if this is not possible, to operate in complete safety according to the government's regulations.
However, this does not prevent us from being operational and guaranteeing you all the services we are proud to offer you normally: we guarantee shipments, the timely processing of your orders and documents, support, commercial and back office support.
With a view to minimizing the negativity of this period, we want to turn it into opportunities as much as possible.
For this reason, we have created a new social technical assistance service that can be activated via Whatsapp, where our technicians are available through an additional immediate and quick channel, that you always use from your smartphone wherever you are.
We will shortly release the calendar of ONLINE and videoconferencing training courses on all new products.
We will keep you constantly informed.
We are far from each other, but we are united in giving you the constant support you deserve, hoping to be able to visit you soon!
Labware S.p.A.